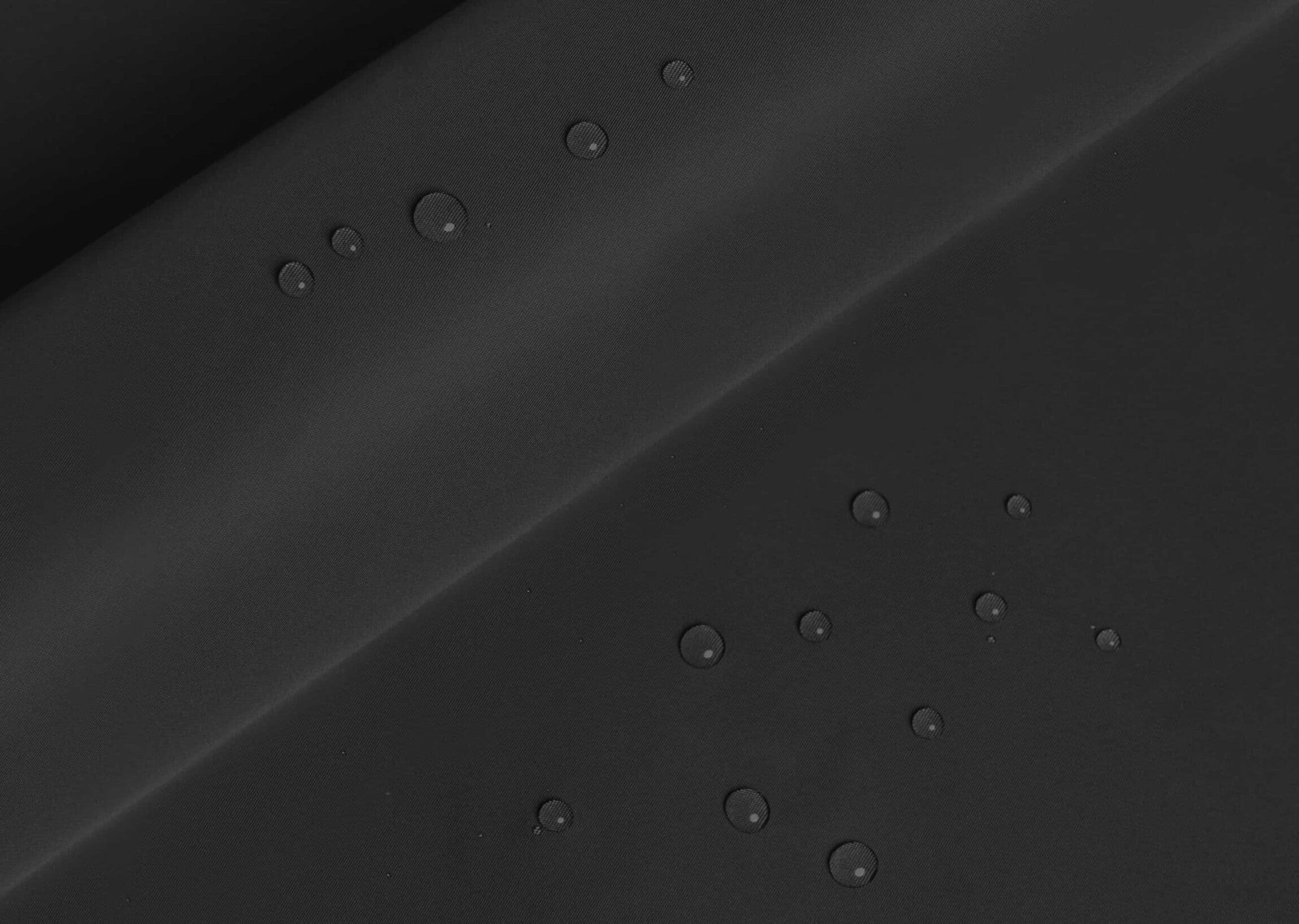 production of technical fabrics since 1965
About
Lamintess was born in 1965 by the intuition of the entrepreneur Graziano Maestrelli, who still owns the company today. Lamintess took its first steps in the furniture sector. Then, as the interest in clothing grew, this became more and more part of the core business of the company. Today, Lamintess specializes in the production of technical fabrics for padded outerwear and sportswear.
Oriented towards a verticalised production system, the beating heart of Lamintess is its design office. Here, technical performance fabrics take shape and are destined for the fashion sector. Continuous research and development in the field of synthetic, light and waterproof fabrics have consolidated Lamintess both on the Italian and foreign market.
our strenghts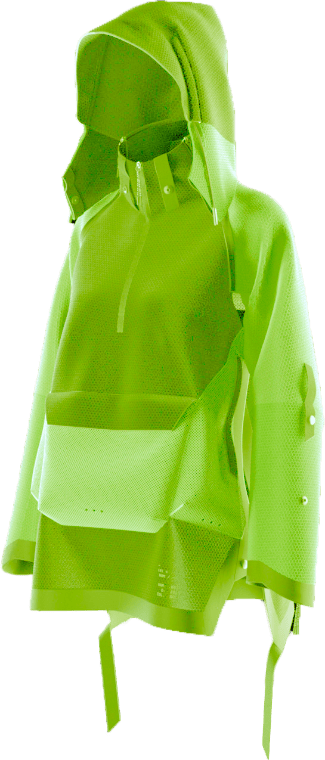 fabrics for clothing
The production of technical fabrics for sportswear and activewear in nylon and polyester is our main core business.
Discover more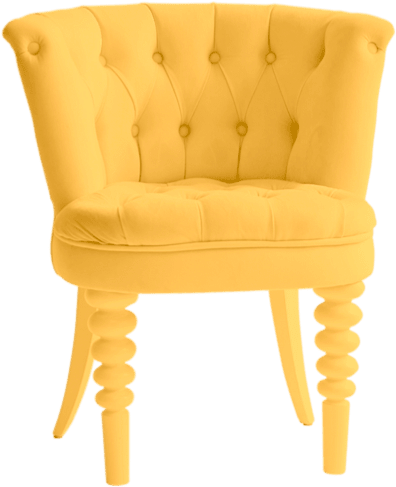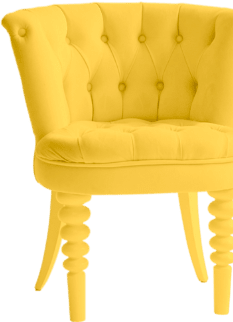 fabrics for forniture
Warp-knit fabrics in polyester or polyamide, flame retardant and customizable with logos and prints.
Discover more