Since 1965
Research and development in the production of technical fabrics
Know-how
High performance technical fabrics, production speed and immediate availability in the heart of Tuscany.
Discover more

Developed to last over time, Lamintess technical fabrics are oriented towards fashion sportswear. More than 300 items in which style,
high performance and design are linked with continuous technological research in the production of complex finishes.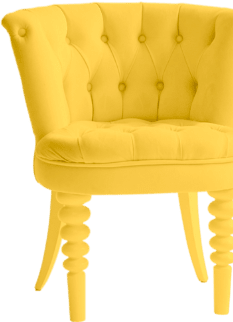 Lamintess originated from a lamination firm producing fabrics for furniture, accessories and footwear. With a total in-house production,
it is characterized by velcro fabrics with rubber of various thicknesses and densities and customizable with logos or prints.
Producing articles in the name of textile research and innovation also means respecting the environment around us.
For this reason, we aim to maintain a circular economy model.