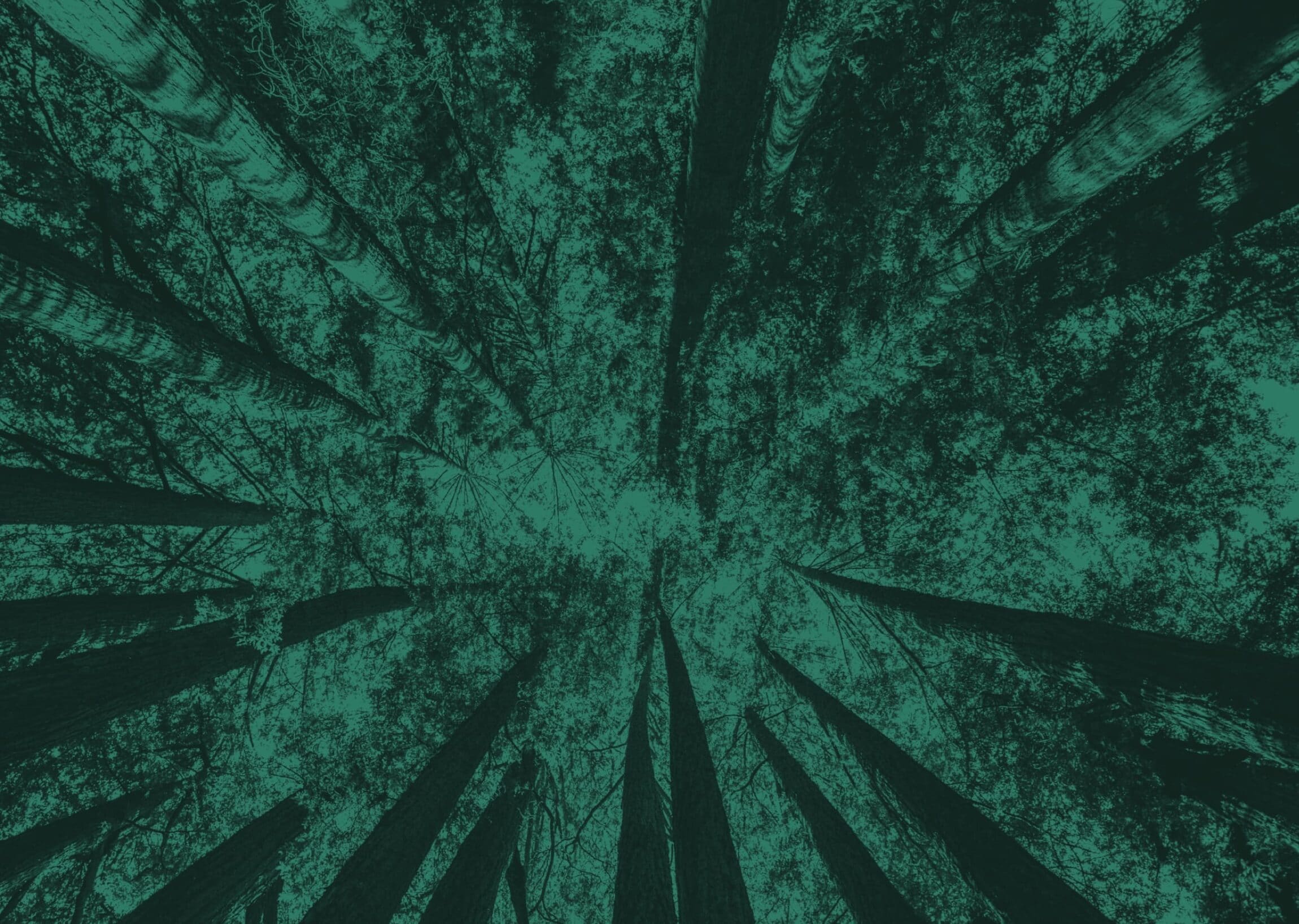 eco-friendly materials
Sustainability
our commitment

resources
Traceability and recycling

waste
Prevention and recovery

power
Efficiency and renewable sources
We work respecting the quality standards in force. All our products comply with the terms imposed by the most updated Reach regulation and the ZDHC program, which provides for the elimination of chemicals in the RSL of the various detox programs. Lamintess's business growth has taken place while maintaining sustainability in the production phase and beyond. Today, the company structure is powered through the use of photovoltaic panels that cover the entire complex and with the GRS (Global Recycle Standard) certificate we guarantee the reduction of resource consumption while maintaining the high quality of recycled products.
global recylced standard
The Global Recycled Standard verifies the recycled material from origin to the final product and includes compliance with strict social, environmental and ethical requirements of the entire production chain.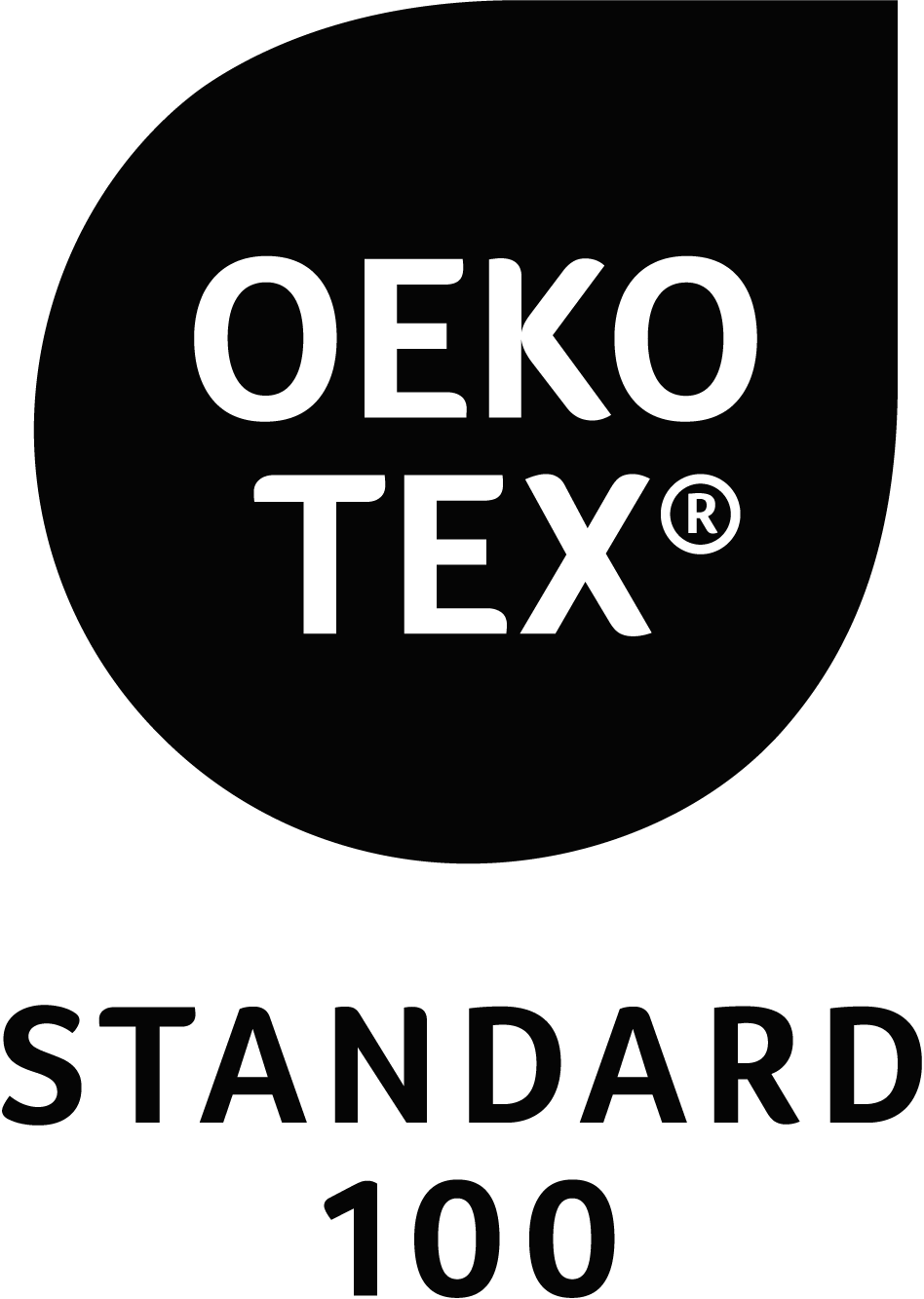 oeko - tex standard 100
The Confidence in textiles label on each product that follows the Oeko-Tex Standard 100 indicates that the manufacturer is certified as environmentally friendly in both processes and plants, as well as tested for the absence of harmful substances.
amount of recycled material produced

Sanitized is a patent that is applied in many sectors, including textiles. The collaboration with Sanitized was born during the pandemic of March 2020. We have developed a small collection of articles coated with this antibacterial and antiviral finish, allowing to limit washing and therefore water consumption. In addition, drying is speeded up and the product lasts longer over time.
www.sanitized.com